The value of swimming for people, communities and health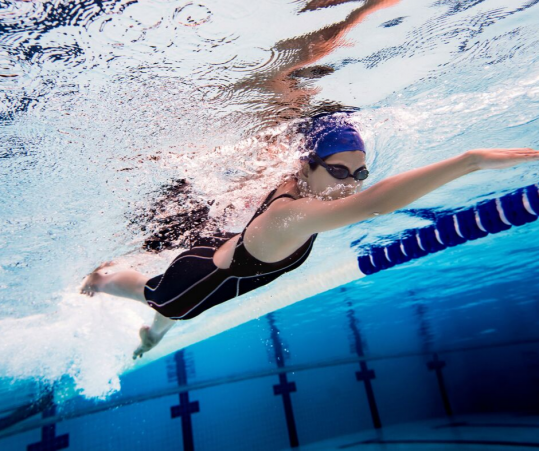 Swim England, the national governing body for swimming in England, have published results from a robust research study that suggests swimming makes people happier, healthier and more in touch with their communities.
Swimming makes people happier
One of the findings from the study which especially stands out to us is that swimming doubles the self-confidence of women and girls! Feeling confident is often the first step to feeling content and achieving your potential.
1.88 million young swimmers feel 3.3% more confident that they will achieve their goals than non-swimmers. As little ones progress through school and start to gain work experience, taking away this mindset from their sport is very encouraging.
Swimming makes people healthier
Fancy feeling over a decade younger? According to the report, swimmers say they feel on average 6.4% healthier than non-swimmers. This is comparable to feeling 12 years younger!
Broken down, there is evidence that swimming makes a huge difference to people with long term health conditions. People who live with conditions like osteoarthritis report feeling much more comfortable, mobile and less pain.
Did you know the NHS spends 70% of its budget on chronic diseases such as diabetes and heart disease? Regular swimming can reduce the chance of these occurring by as much as 20- 40%! Swimming is a fantastic way to reduce the strain on our social care system.
Mental health benefits from swimming too. 1.4 million adults feel swimming has significantly reduced their anxiety or depression. 490,000 no longer take medication for mental health conditions after swimming regularly.
Read about Swim England's value of swimming report  here: https://www.swimming.org/swimengland/value-of-swimming/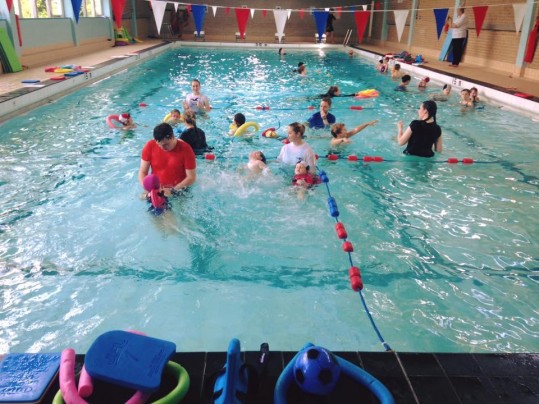 Swimming makes people more in touch with their communities
A benefit of swimming that you might not expect is that swimmers are 26.1% more likely to volunteer! Perhaps that is because 90% of swimming volunteers gain a sense of achievement when they volunteer and over 80% find it great fun.
It's also fantastic to know that swimmers are 26.7% less likely to have no friends compared to non-swimmers. Swimming can be so sociable- whether you meet friends in lessons, share lifts or chat on the poolside! In a time where loneliness is globally on the increase, we can't think of a better time to hit the pool and make some pals.
Will you be taking up swimming for improving your health? Will you be taking the opportunity to make friends? Perhaps you're looking for a way to feel less anxious?
You can find out more about where we run swimming lessons here.
If you're feeling inspired, you can go straight ahead and book here.