Choosing your course
Whether you are looking to become a Swimming Instructor, working with children, adults or people with disabilities, or looking to become a Training Facilitator, you are guaranteed to find what you are looking for with us. All of our swimming are certificated through their respective awarding bodies.
We hope our courses will help you take your next step onyour chosen career path.

Swim England is the brand name of the Amateur Swimming Association (ASA) and is the national governing body for swimming in England. We help people learn how to swim, enjoy the water safely, and compete in all our sports. 
---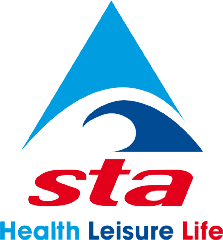 With almost 80 years' of frontline experience STA (Swimming Teacher Association) remain at the forefront of swimming and aquatic teaching in the UK. Adopted in over 20 countries worldwide STA's accredited, Swimming Teacher qualifications are designed specifically to ensure swimming teachers are qualified to the highest level.
---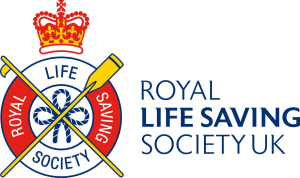 The Royal Life Saving Society UK (RLSS UK) is the Drowning Prevention Charity and the UK's leading provider of water safety and drowning prevention education.
Over 700 people drown in the UK and Ireland every year and many more suffer injury, some life-changing, through non-fatal experiences. More people die from drowning in the UK and Ireland than from domestic fires or cycling accidents.
Our core purpose is to prevent drowning and we want to deliver a year-on-year reduction in the rate of British and Irish citizens drowning through the identification of seven challenging ambitions which we intend to focus our attentions on, having the maximum impact possible on these facets of the work we undertake.