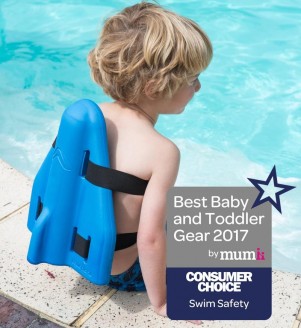 Did you know we are part of the Aquaplane Affiliate scheme!
Order now just in time for Christmas, a great gift for any child!
Using an Aquaplane doesn't stop at beginners, as a more independent swimmer it can be used as a support aid to increase leg strength, balance and body position...
By using our unique discount code on check-out "CSSSFamily" you will not only receive 10% OFF your order with FREE postage and packaging, but Aquaplane will also donate free equipment to Carol Saunders Swim School to use in your child's swimming lessons!

Simply click the link below to get you Aquaplane today