About Us
Carol Saunders Swim School began in 1987 with a class of six swimmers at Sherburn High School. We have now been running our lessons for over thirty years and now have lessons at various locations across the country.

Borne out of a love of swimming and teaching swimming to children, Carol set about bringing the highest quality swimming lessons to North and West Yorkshire using her professional knowledge and experiences making learning to swim fun, progressive and safe!
Carol Saunders Swim School, 30years on, continues to pride itself on its reputation of the delivery of high standards of swimming tuition and coaching and also our personable service to our customers.
We are an affiliated Swim England Swim School with an STAMark Bronze Accreditation.
Our lead Teaching Staff are fully qualified Swimming Teachers with the Swim England and / or  Swimming Teachers Association. They are also trained First Aiders and Lifesavers.
The safety and protection of our swimmers and customers is paramount and all Carol Saunders Swim School staff and volunteers are cleared by the Criminal Records Bureau with an Enhanced Disclosure before they begin working or volunteering at the Swim School.
Equipment Partnerships!
We only use the best equipment and the best people to deliver our lessons and in 2018 we developed a partnership with Aquaplane!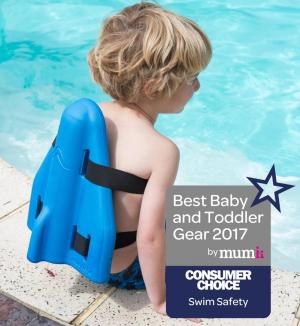 There are many issues with swimming aids such as restricting a child's movement, incorrect buoyancy levels and lowering a child's confidence when the aids are removed.
Back floats are a great piece of equipment used within most swim schools to better a child's swimming position, but they only assist in early swimming development. When learning, children develop water confidence using back floats, but when the child is ready to move to the next phase of swimming without the float, they tend to regress in confidence as they have nothing to hold onto or have nothing that supports them. Aquaplane is different. It's a multi-functional swimming aid that a child can hold in front of them as a kick board as well as a back float.
Aquaplane's was designed as a multi use technology, providing the best swimming aid to be used throughout a child's WHOLE swimming development. It's also an ideal toy for the pool or sea, and if it's the latter one, the bright colours are great for keeping an eye on the little ones.
Want to know more about who's teaching you to swim? Take a look at our Super Team!