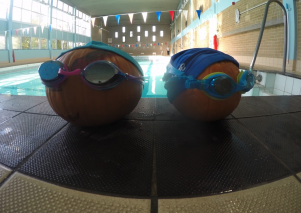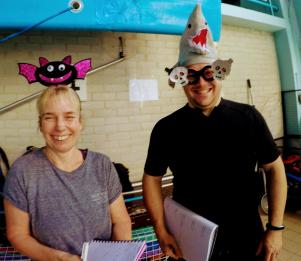 Penny the Pumpkin & Gertrude Gourd had a great Halloween swim with our little swimmers!
We love running themed lessons at the Swim School, not only does it mean the swimmers can have a bit of fun, but the teachers get really into it too!
We see such a great impact of incorporating games into our swimming lessons, by making "learning" like "play", they engage with the techniques and develop key skills, all the while, having fun!