1. Deep-sea diver
Little ones, imagine that you've gone for a dive in the sea. 'Swim' around the house and see what treasures you can find and what characters you can meet along the way. Maybe you can find some cuddly fish, bath toys or pool toys you can collect. Share pictures of your adventure with us on Facebook!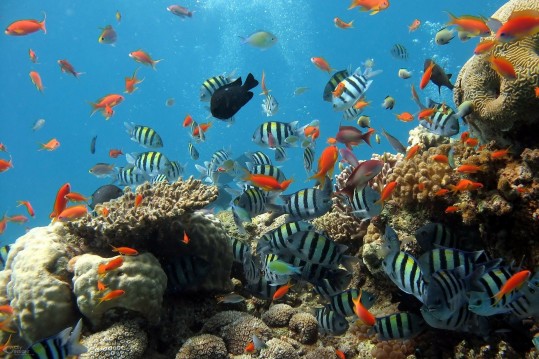 2. Kick those legs
It's time to practice backstroke. Lie on your back and see how many kicks you can do in 30 seconds! Keep your legs straight as if you were swimming and kick them up and down. This is one for parents who want to tone their tummies too!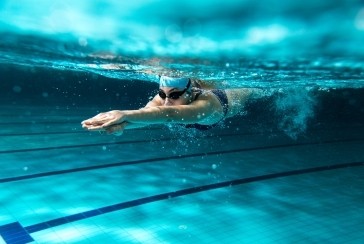 3. Practice your widths
How many widths can you do? Mark out an area that represents your swimming pool width in a big open space such as a playing field and see how many times you can run the width whilst making swimming motions with your arms!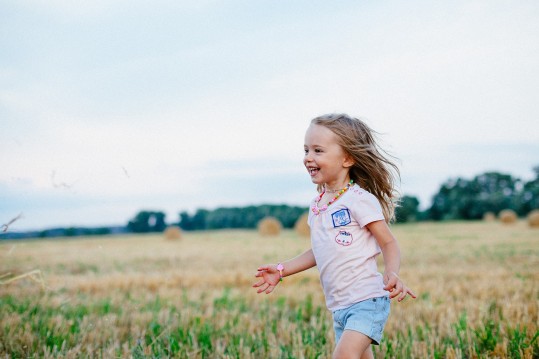 4. Check out the latest swimwear trends
Prepare to make an entrance when pools are open again by researching what you can wear. Which patterns would you love to have on your costume and which colour swimming cap will you go for next?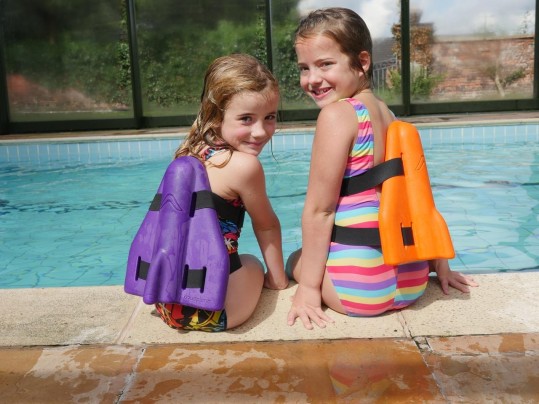 5. Decide where you're going to be swimming later on
Take a look at our list of venues and drop us an email at info@carolsaundersswimschool.co.uk if you have any questions about the lessons we hold there. This is a great time to see if there's a pool that might suit your family in your local area.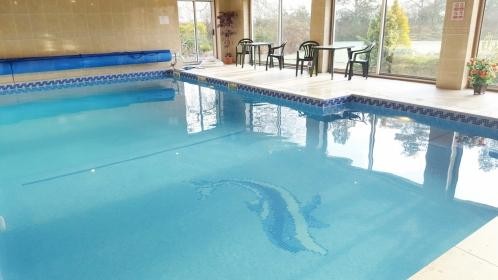 6. Read our blog
We've got loads of interesting, inspiring and entertaining blogs on our website- from overcoming a fear of water to how to prepare for you baby's first swimming lesson, there's plenty to keep you occupied.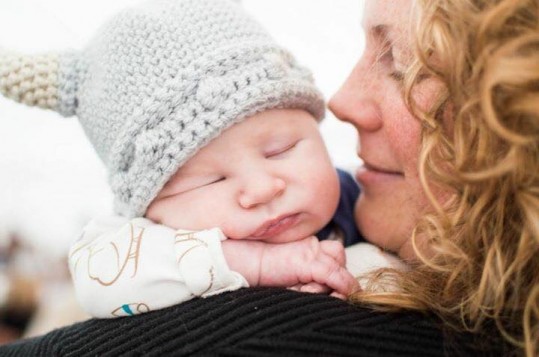 7. Choreograph a routine
Did you know we recently started artistic swimming? Those who have reached level 7 in the Learn to Swim Pathway can try out synchro! Read more about these lessons here and draw inspiration. Can you choreograph a dance routine to music or move in call and response with a sibling at home?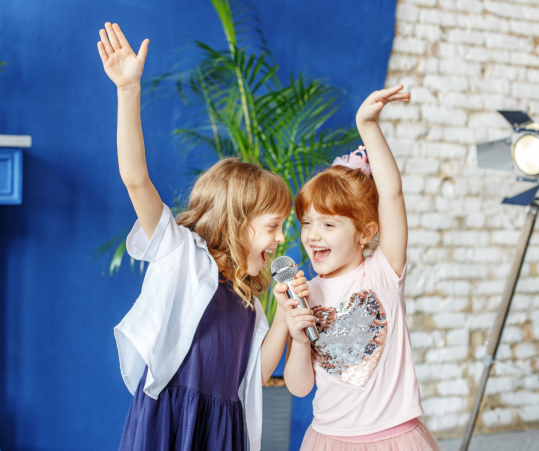 8. Get in touch with your competitive side
Also open to swimmers who've reached level 7 are our competitive sessions. We teach the skills you need to know if you're looking to enter competitions. If you're dreaming of medals and trophies, why not research which swimming competitions are open to your level in your area? You could use this time to make a training plan!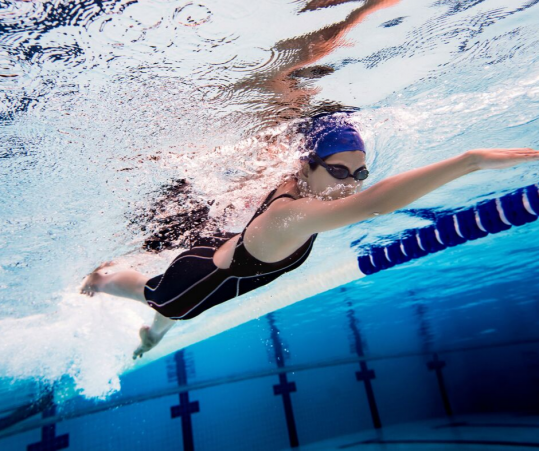 9. Stay fit with regular exercise
During this time away from the pool, it's a good idea to keep your fitness levels up. Run, cycle or walk- anything to get your heart going! If you've got the space in your garden, this could be the perfect time to try out a brand-new sport! If you need to stay indoors, how about aerobics, yoga or weight training?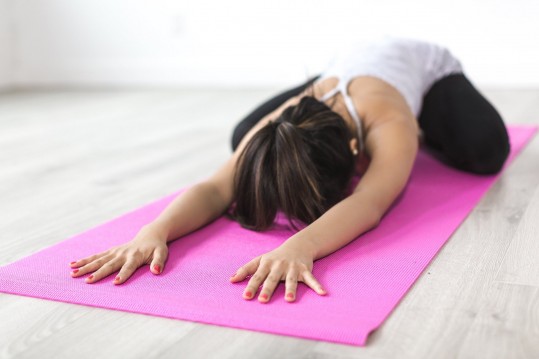 10. Just keep swimming!
In the words of Dory, don't let the scary things get you down! We'll all get through this together so long as we "just keep swimming!"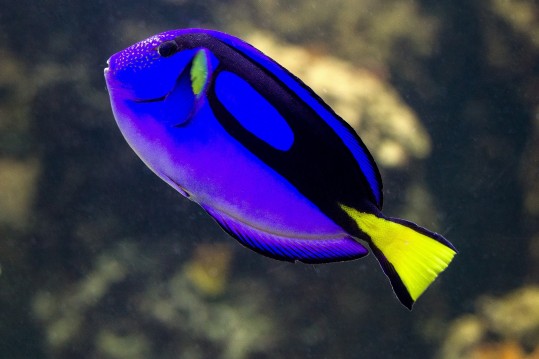 Thank you to all for your incredible support since we announced that lessons will be postponed. Please keep in touch with us on Facebook and share your own ideas for how to keep up morale and fitness at this time!
If you would like to book in or enquire about lessons for when we resume, please email info@carolsaundersswimschool.co.uk.