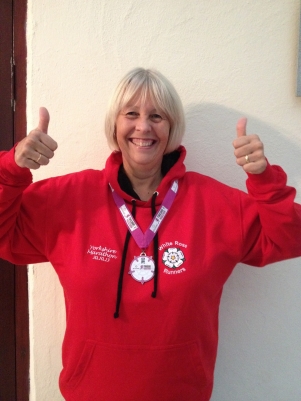 It's coming to the end of 2017, and what a year it's been for the Swim School!

Not only have we celebrated our 30th year in business, we've also seen great success with our swimmers, team members and more! We'd like to take this opportunity to share some of our favourite stories from the year and say a great BIG thank you to all our amazing team members, swimmers, friends and family for their never-ending support!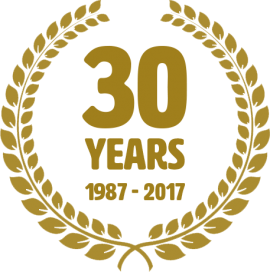 It's been a busy year for our swimmers, we've seen many new faces joining the Swim School, lots of certificates awarded for hard work and some fantastic personal achievements!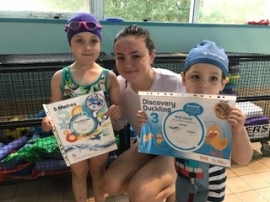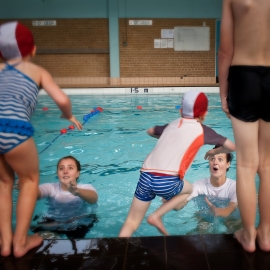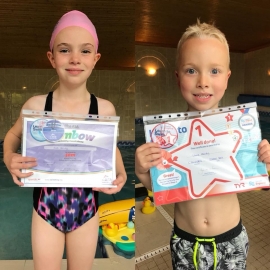 We've welcomed new swimming teachers and team members to the family!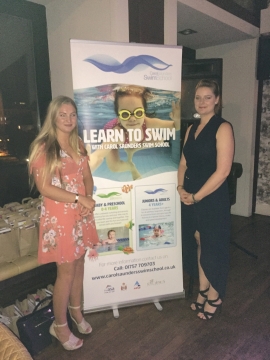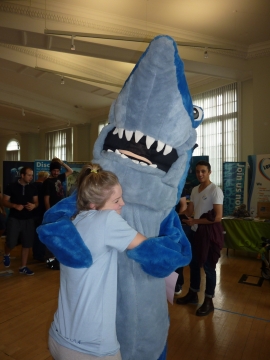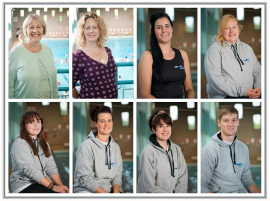 We've added 8 new venues added to our list of locations, including:
Hilton Primary School – Derbyshire
Willow Lodge – Bubwith
The Paddocks – Derbyshire
DW Sports Centre – Derby
Holiday Inn – Hull Marina
Sherburn High School – Selby
DW Sports Centre – Halifax
DW Sports Centre – Nottingham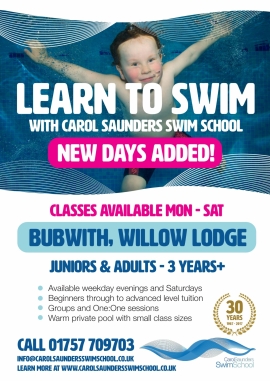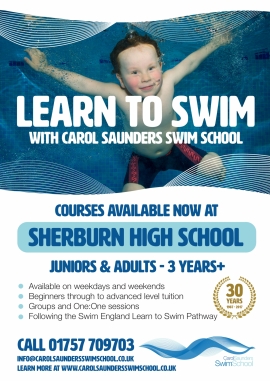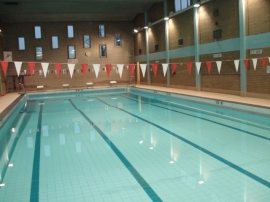 We've received a whole host of positive feedback for our team from their swimmers!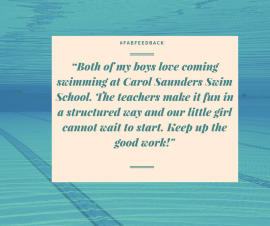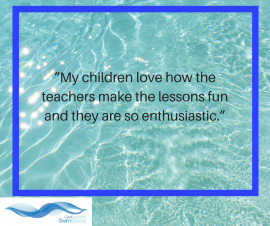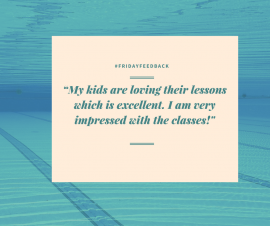 We've launched our Franchise opportunities and seen great success with our first Franchisee, Sarah, in Nottingham!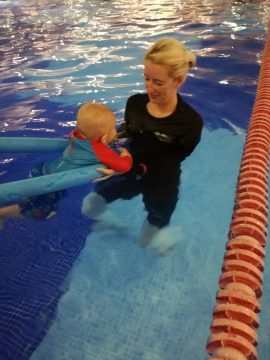 We've even welcomed a new addition to the Swim School family with Naiomi welcoming a new little swimmer to her family.... he'll be winning competitions in no time!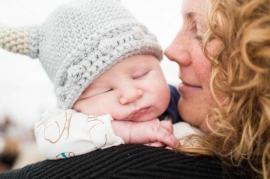 But most importantly, we've had a whole lot of FUN!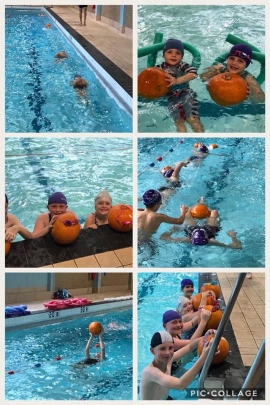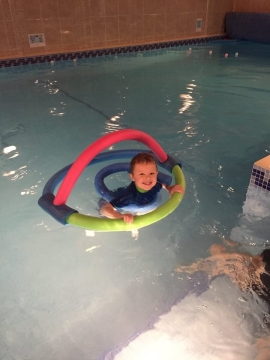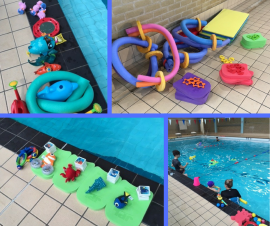 We'd like to take this opportunity to thank everyone for their on-going support and for making our 30th year a fantastic one!

Here's to 2018 and lot's more great swimming achievements!!