Thursdays at Willow Lodge, Bubwith
1130-1200 - Splash and Play (0-3years)
What do we do in our Splash and Play sessions?
The groups are small with 6swimmers with parent support, only £8 a session and we do the following:
Splash and Play sessions gently nurture the natural affinity babies have with water...we build confidence for both baby and supporting parent and this is a bonding experience like no other....you will be shown how to:
Enter and exit safely....float on your back and surf on your front, movement around the pool to songs with actions to encourage propulsion, and return to upright position with full adult support and returning to the wall for water safety awareness...experience the water's movement around their bodies and being at ease with wet hair and wet faces.... swim around the pool at ease...and the littlies favourite activvty of Humpty Dumpty Hold on Hold on....big smiles and big cheers for lots of achievements!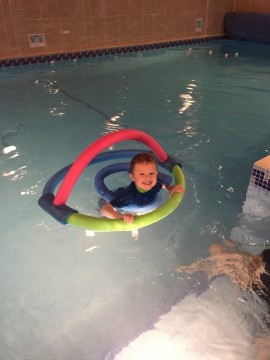 1200 - 1230 - Home Education Family Session 
What do we do in our Home Education sessions?
As a family of Home Educators we tailor your Home Ed session to meet your families own needs whether thats following the Swim England Awards, RLSS Rookie Lifesaving Awards, First Aid and includes lots of aquatic games; Tresure hunts, Mermaiding, snorkelling, photography.....the only limitations are your imaginations!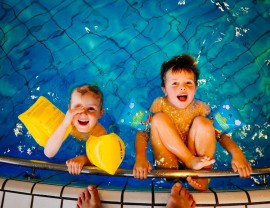 To book the availability please email info@carolsaundersswimschool.co.uk......please note, these spaces go very quickly and very rarely become available.....