Barmby Moor, York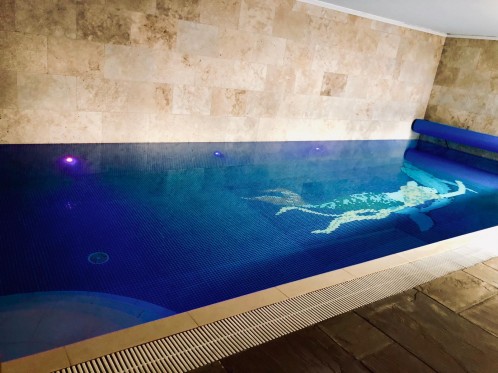 An exclusive and beautiful warm private pool located in the village of Barmby Moor just outside Pocklington. Small groups of 3 and private lessons are available.Lessons run for 48 weeks of the year and  are lots of fun with songs, rhythm and games and excellent for physical, sensory and learning development!
Class Times & Availability
Classes are available on Tuesday mornings from 9am onwards.
Group and Private lessons for swimmers from 0-3 yrs 
Classes are 30 minutes long and subject to availability.
For availability and booking please email:  info@carolsaundersswimschool.co.uk or BOOK ONLINE
Term Dates
| | | |
| --- | --- | --- |
| 2020  |  Start Date | End Date |
|  Term One | 7th January | 10th March |
|  Term Two | 17th March | 19th May |
|  Term Three | 26th May | 28th July |
|  Term Four | 4th August | 6th October |
|  Term Five | 13th October | 15th December |

Pool Details 

 Length: 
 8.0m
 Width:
 4.0m
 Depth:
 1.2m
 Temperature:
 30oC
 Spectator area:

Yes - 1 per swimmer
Changing Room Details
 Mixed Sex Changing Area
 Single rinsing shower
 Toilet
Only a maximum of 3 cars can park on the driveway each half hour - The owners have requested that no one parks on the road outside the house and that if there isn't space on the driveway cars are requested to park across the road. (Details on parking will be sent on booking)
Due to limited space only one spectator is allowed on poolside to watch lessons.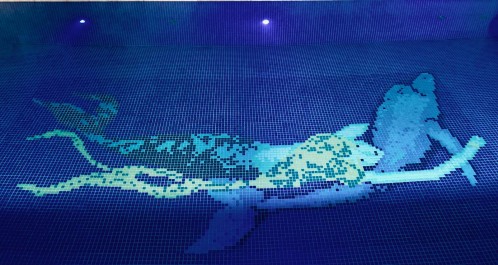 Disclaimer: The above dates, times and course durations are subject to change. If you are unsure of your course start date and would like the term dates and your lesson time confirming, please refer to your booking letter or call Carol Saunders Swim School (01757) 709703. Any changes to the dates on your original
Directions
to
Endymion Cottage, Sutton Road, Barmby Moor, Nr Pocklington, York, YO42 4HS