Back to 'About My Class...'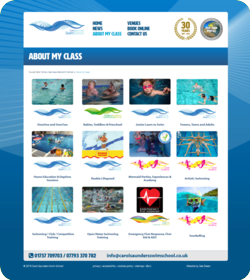 Mermaid & Mermaster Parties!
Our parties are from £180 for 2hours of Mermaizing Aquatic fun and games!
Spend your special event with friends and family in the wonderful world or Merkingdom as Mermaids and Mermasters….
We can cater for up to 8 Mermaids and Mermasters at our York venue and 6 Mermaids and Mermasters at our Bubwith venue. If you have a larger party you would like us to cater for please let us know and we can create a bespoke party for your requirements.
The package includes the following:
2 Hour Party
Up to 8 Mermaids and Mermasters (venue dependant)
Designated Mermaid Instructor
All equipment including monofins and tails are provided by Mermaid Cove Academy
Up to 1hour in the pool which includes: Games, Challenges and Free Swim, Underwater Photos and Videos
Up to 1hour of Mermaid & Mermaster Make up and Dryside photos.
A handmade gift for each member of the Merpod Party
A handmade gift and card for the Host supporting the Marine Conservation Society
To make an enquiry for a venue availability and to check the Mermaid diary please contact Mermaid HQ: info@carolsaundersswimschool.co.uk